The 251 Soul, which takes its name from the II-V-I chord sequence, one of the most important building blocks of Jazz, Soul, Funk, R&B and Latin harmony, offers guests pleasant moments with live music performances on certain days at Akra Hotels in Antalya. With its stylish décor and world-class acoustic design, 251 Soul Bar is the new meeting place for Antalya's music lovers, with many important local and foreign names taking the stage. Open seven days a week, the bar offers a unique musical feast of innovative world music, especially Jazz, Blues, Funk and Soul.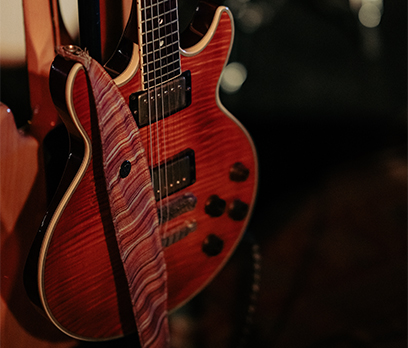 Akra Jazz Band feat Baha İşler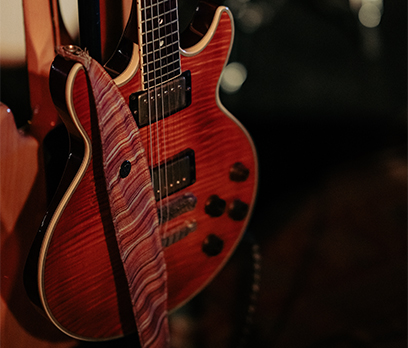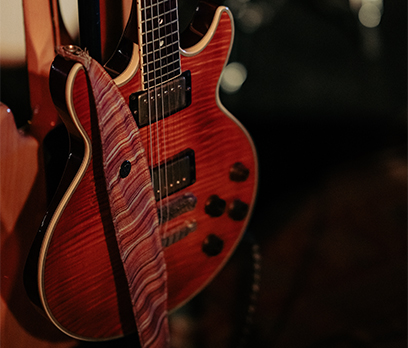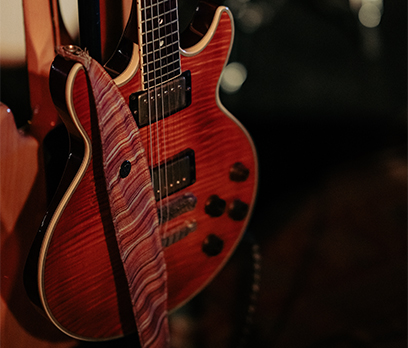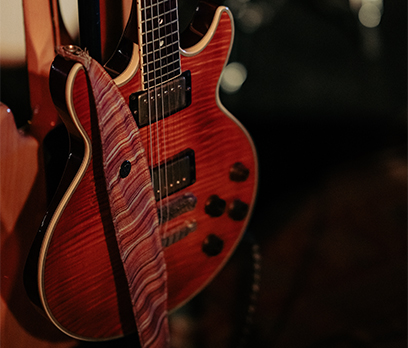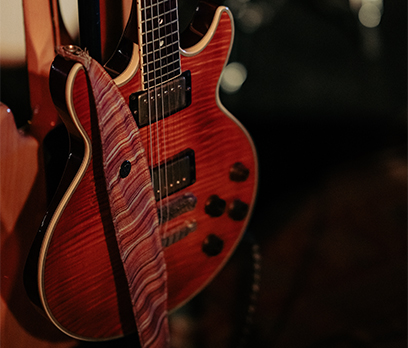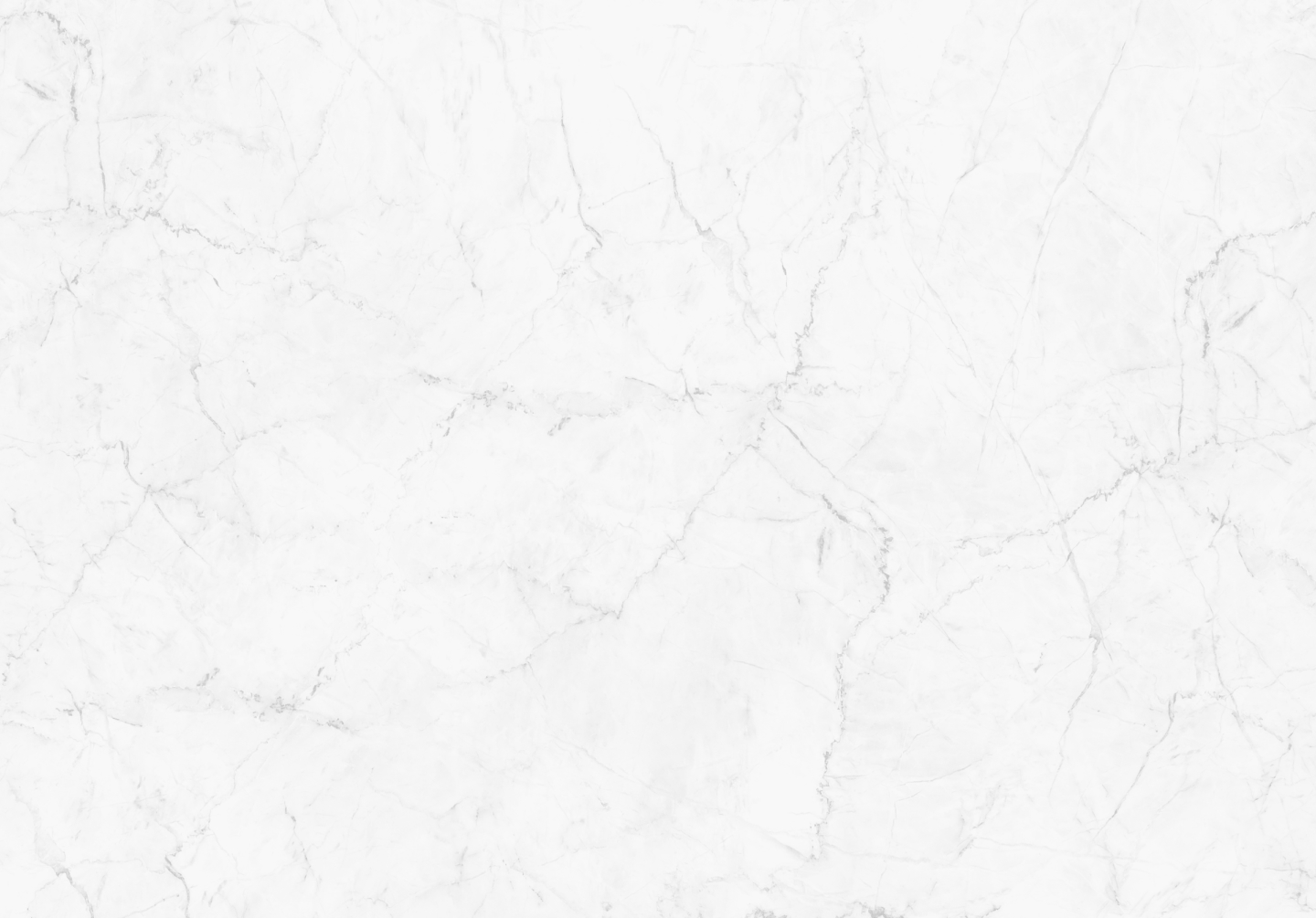 Working Hours
Everyday / 17:00 – 00:30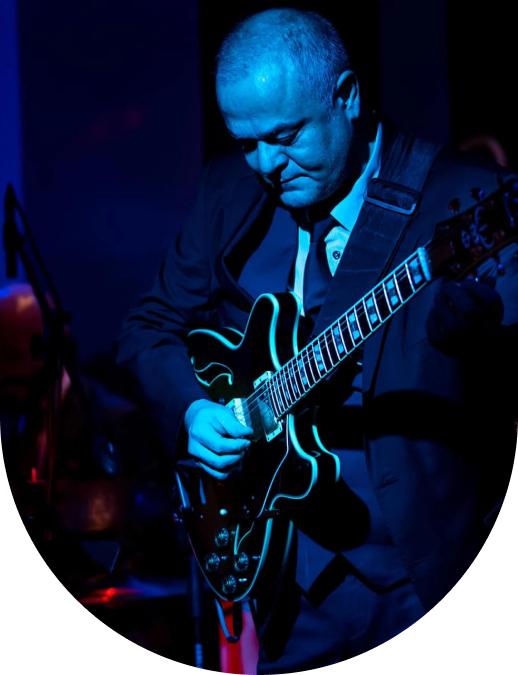 Music
Caz ve 251
Jazz music was introduced to the world in 1917 with the release of the first records by the Dixieland Jazz Band. In the 1920s and 1930s, as its popularity grew, the Jazz Age was experienced all over the world, especially in the USA. Jazz is one of the most popular music genres not only in the past but also today, and its reputation is growing day by day. Since the Jazz Age of the 1920s, it has been recognized as an important form of musical expression in traditional and popular music.
MASTER CLASS
Are you ready for a Master Class with The 251 Soul's award-winning bartenders where you will learn the tricks of the trade and cocktail recipes in a fun way?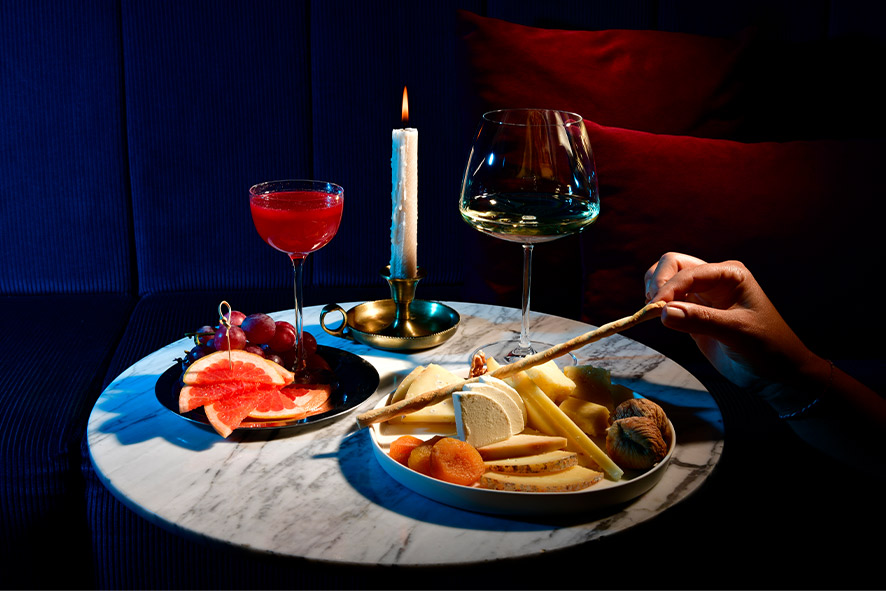 FOOD & BEVERAGE
No Reservation
No Reservation
No Reservation
No Reservation
No Reservation
No Reservation
No Reservation
No Reservation